About us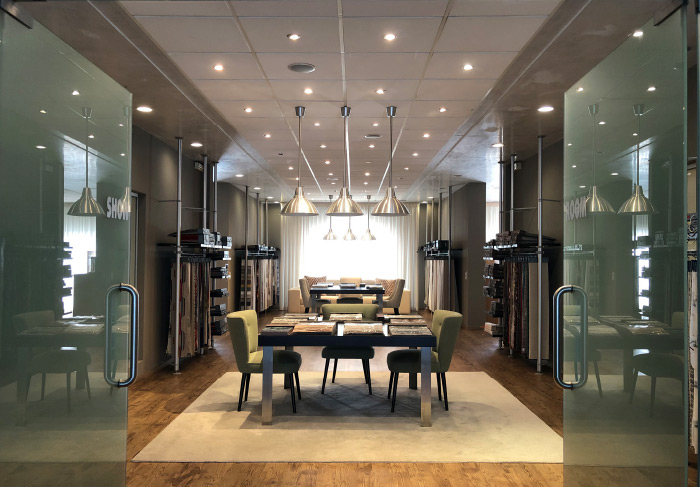 Present in the textile industry since 1969, Henriques & Rodrigues has continuously and successfully followed market trends. From our own HR collection to the highest acclaimed international brands, our products are targeted towards industry professionals such as designers, architects, decor stores, industry and contract, both in the internal and external markets.

Among our commercialised products are decorative fabrics, wallcoverings, rugs and technical textiles. These are all recognised for their creativity, innovation and merging of classical and modern lines, creating a timeless took.

Our mission is to develop a partnership with our clients which promotes technical and design solutions catered to each project, so as to help professionals in their work to transform a space into a welcoming environment.

Our three showrooms are located in Lisbon, Porto, and the Algarve. Our commercial team is committed to present developed products which shine through their quality, functionality, and environmental awareness. The development of work alongside our clients and the constant improvement of our services is of essence to us, so we can guarantee a mutual growth. The centre for administrative services and logistics is located in Lisbon and actively participates in this common goal, working within a space which harbours thousands of products in stock.